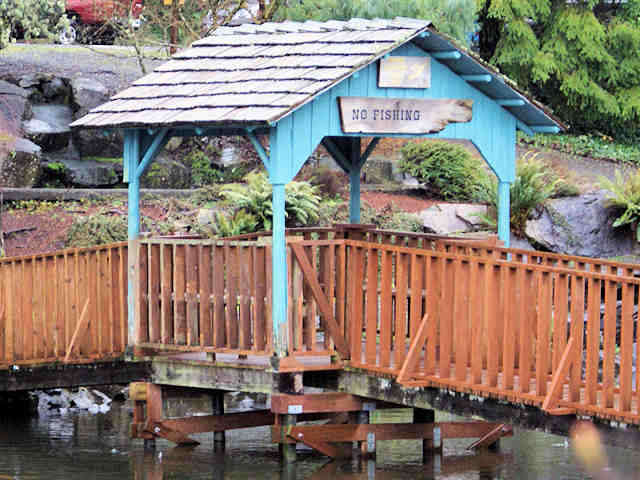 (Court House, 8', 1973, 47-25-(a) across duck pond at County Court House in South Bend, Pacific County, WA. Memorial Dr. S. 3 blocks from jct with US101 in South Bend to the courthouse. Bridge is at the pond on E. side of the Court House. (N46 39.741 W123 48.581) Top 2 photos by Bob & Dorothy Dunham 2-8-16.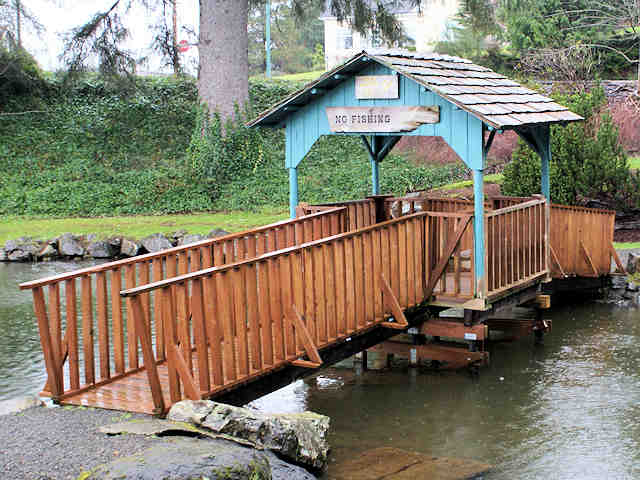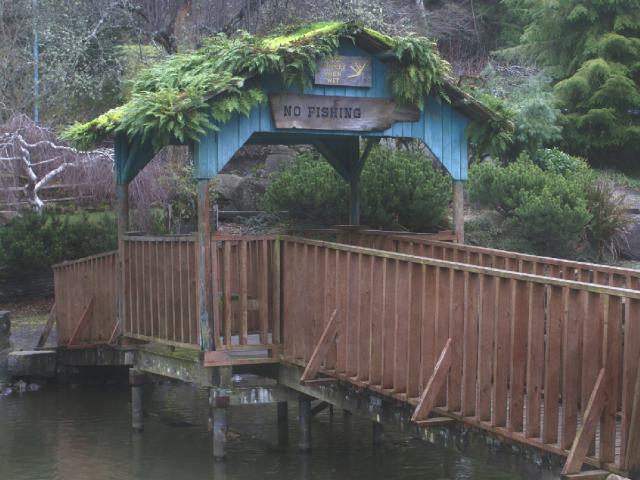 Photos 3 - 5 by Bob & Dorothy Dunham 2-7-11.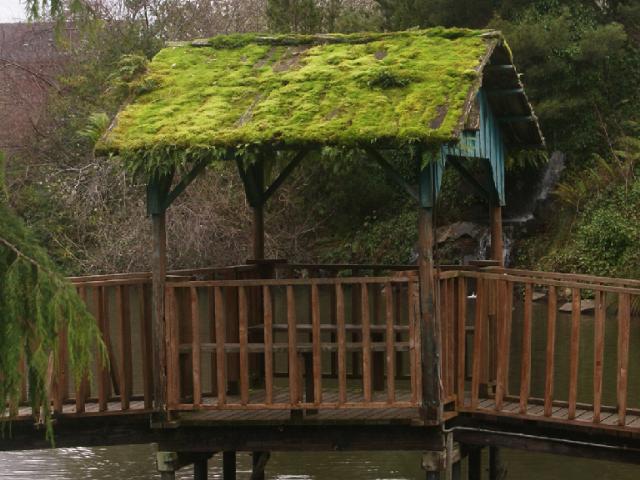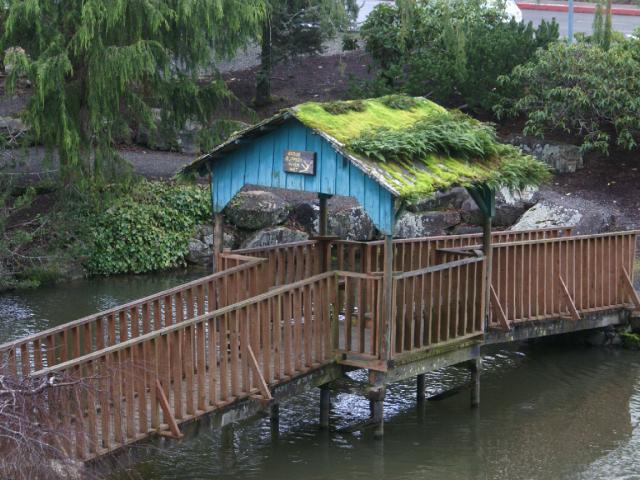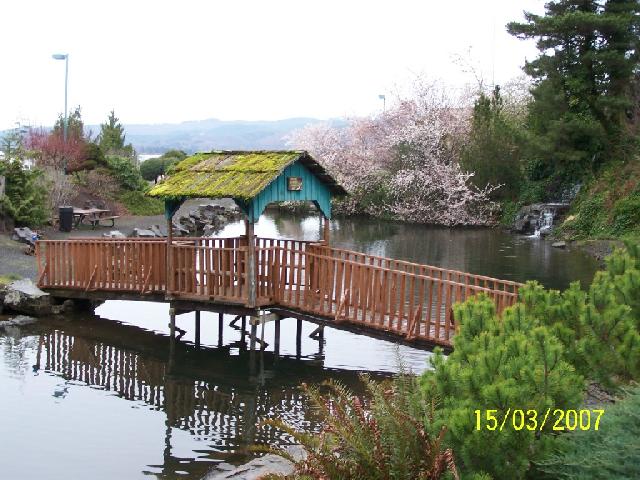 Photo by Joshua Ledford 3-15-07, submitted by Harry Hill.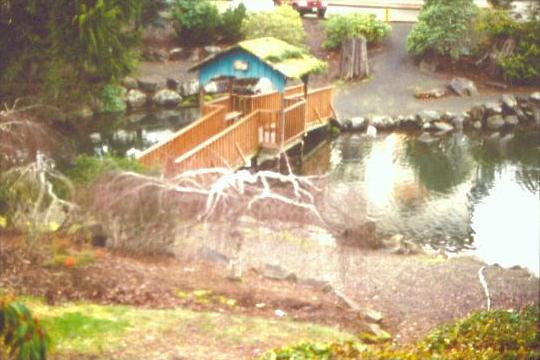 Photo by Harry Hill 3-15-07.