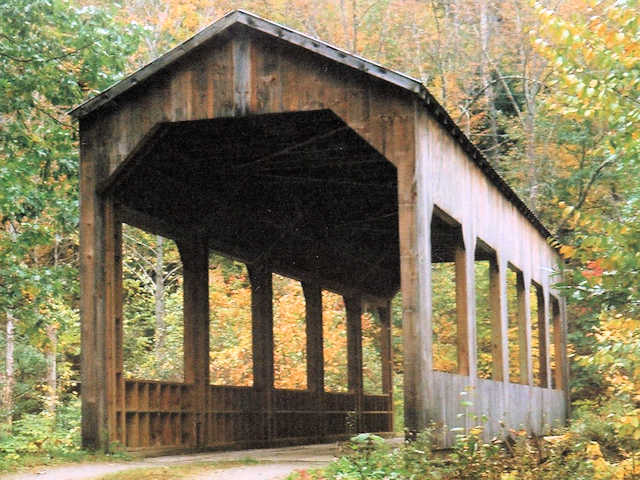 (Island Properties, 62', 1989, refurbished 2011, 45-13-L) across West River SE of Jamaica, Jamaica Township, Windham County, VT. VT30/100 E. (curves S.) 1.0 miles from jct with Depot St. in Jamaica to the bridge on the E. side of the road. (N43 05.388 W72 46.090) Top 2 photos by Warren Broderick 10-1-16.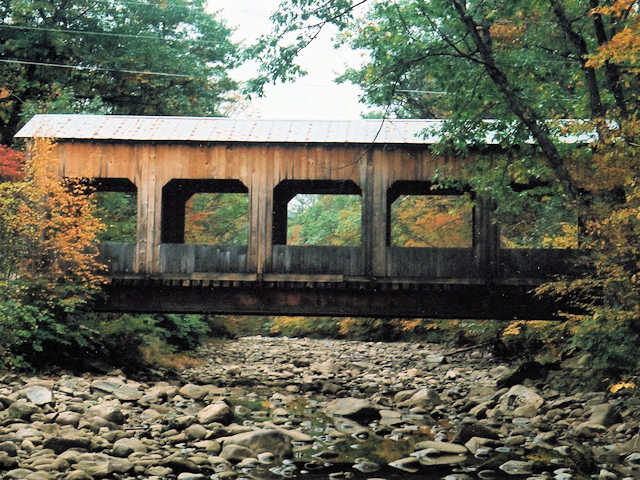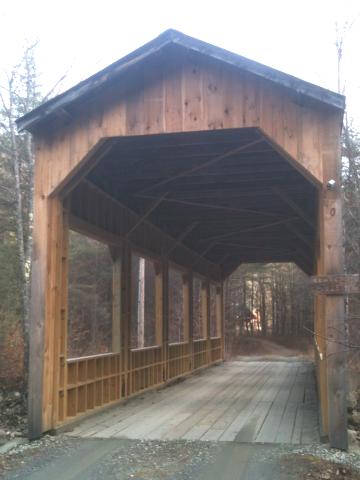 Photo by Ron Kagan 12-8-12.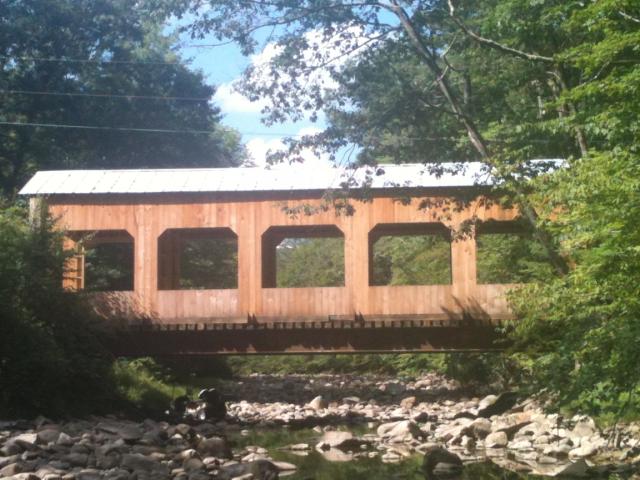 Photo by Ron Kagan 05-2012.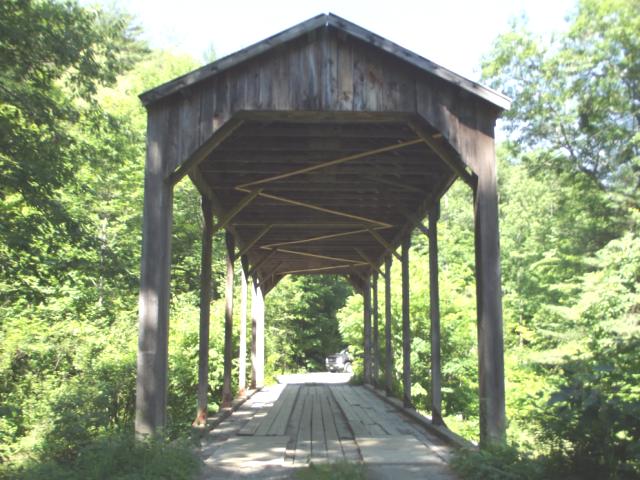 Photo by Jack & June Schmidt 7-10-11.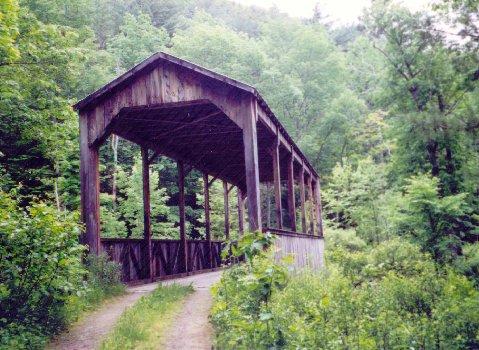 Photo by Dan Brock 6-18-09.