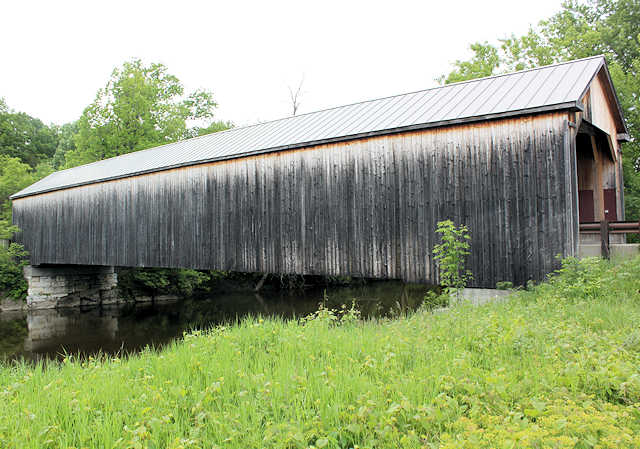 (Sanderson or Upper, 132', 2003, 45-11-02 #2) across Otter Creek W. of Brandon, Brandon Township, Rutland County, VT. Pearl St. SW 1.3 miles from jct with US7/VT73 in Brandon to the bridge. (N43 47.376 W73 06.702) Photo by Michael Chorazy 6-8-17.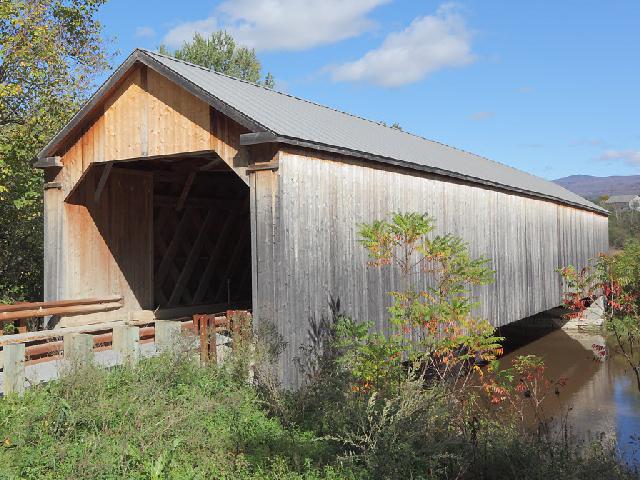 Photo by Bob Sheldon 10-2-10.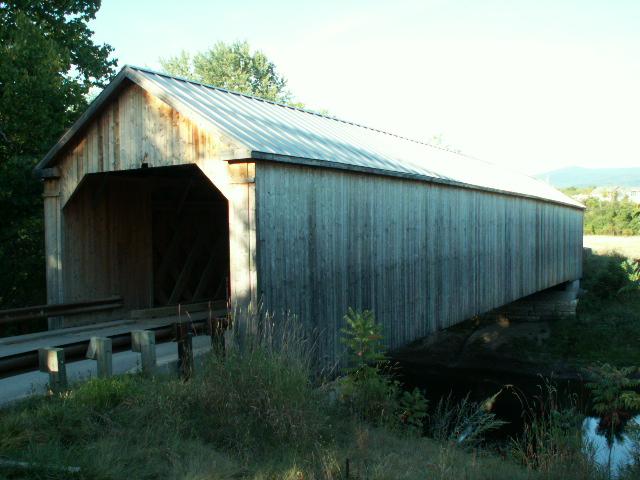 Photo by Gary Stebbins 8-29-07.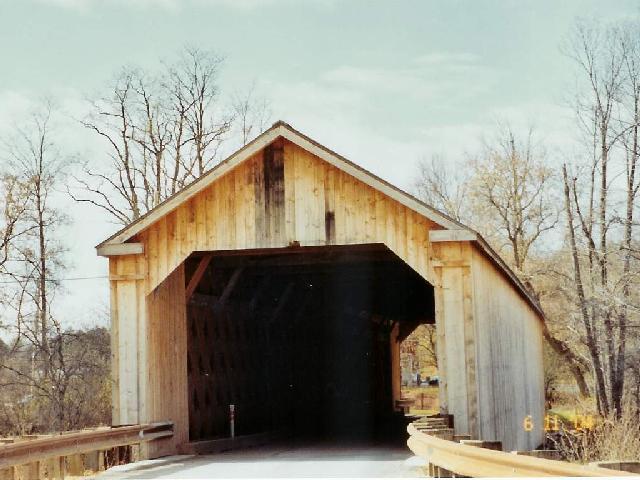 Bottom 2 photos by Ron Deak 6-11-04, submitted by Mike MacCarter.