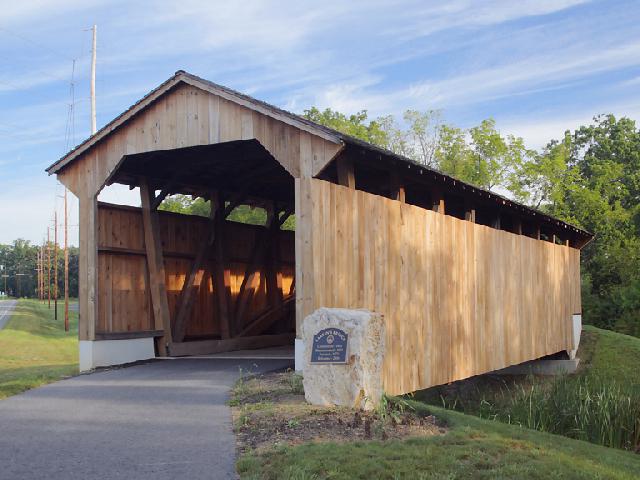 (Larkin, 60', 1881, 38-15-11) across ditch N. of Eagle, Upper Uwchlan Township, Chester County, PA. Byers Rd. E. 0.2 miles from jct with PA100 (Pottstown Pike) in Eagle, N. on Graphite Mine Rd. 0.3 miles to the bridge on the E. side of the road. (N40 04.949 W75 41.134) Photo by Bob Sheldon 8-27-08.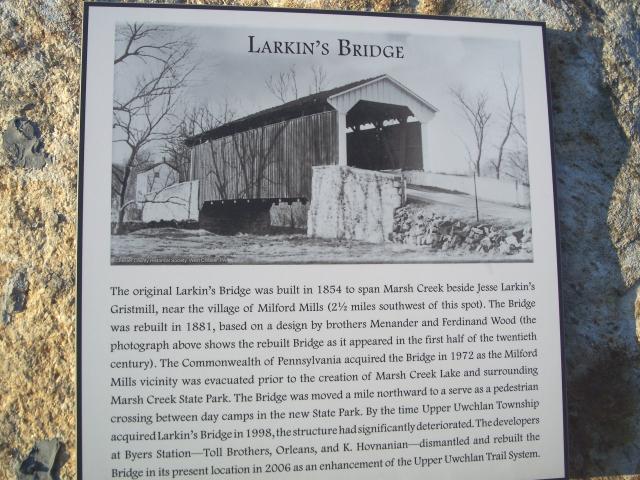 Photo by Janis Ford 3-27-13.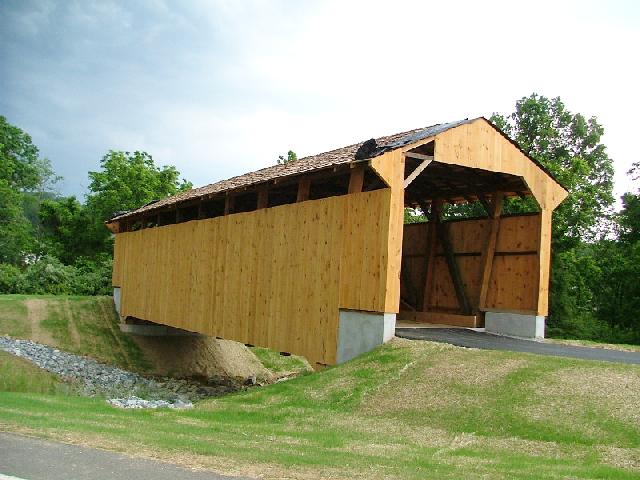 Photos 2 thru 6 by Jack Schmidt 6-9-06.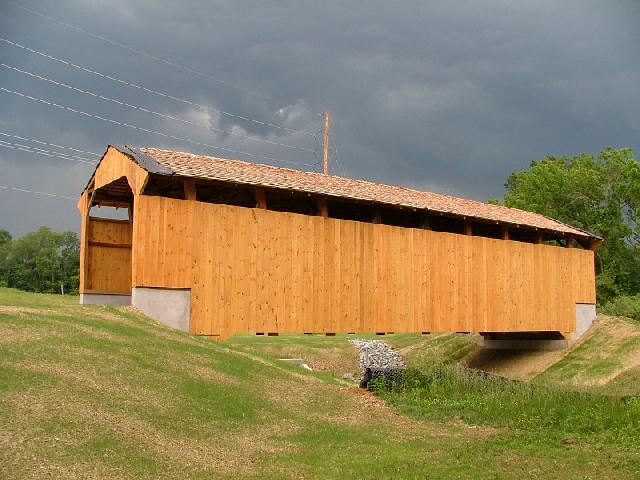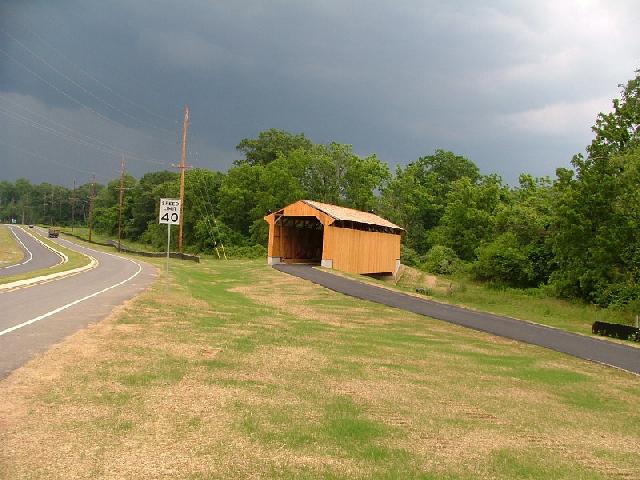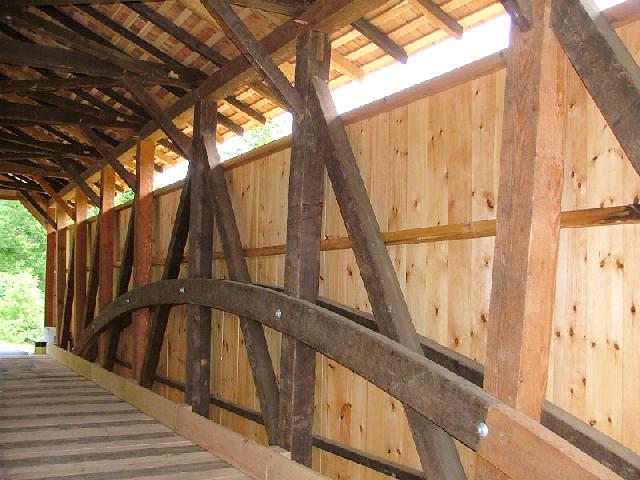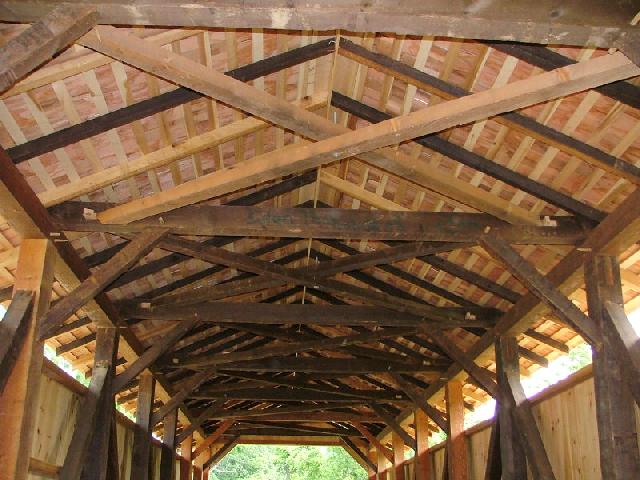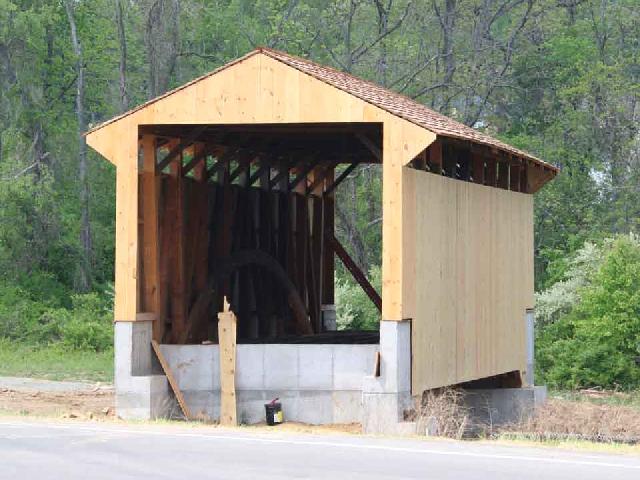 Photo by Dan McWilliams 5-6-06.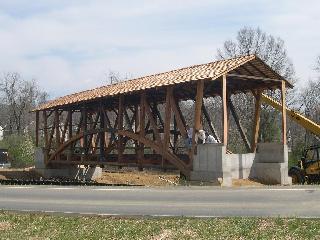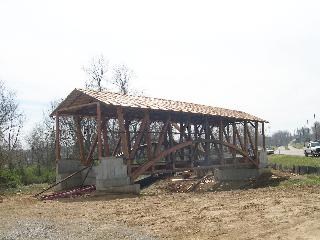 Photos by George Conn 4-13-06.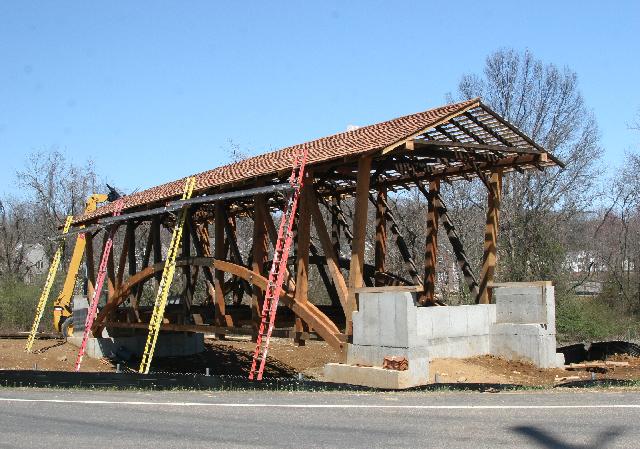 Photo by Dan McWilliams 4-9-06.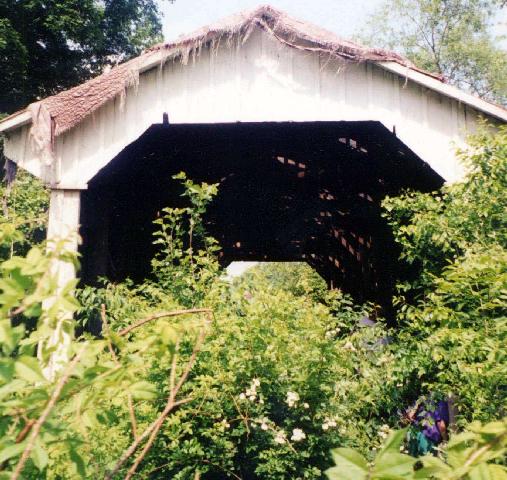 As it was in Marsh Creek State Park W. of Eagle. Photo by Pat Cook 6-3-01.