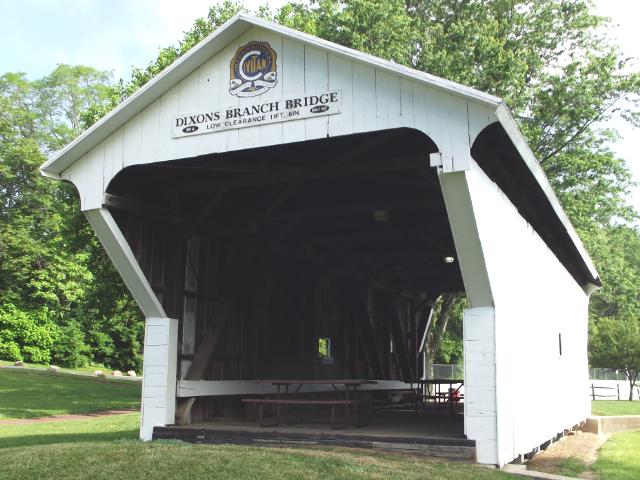 (Dixon Branch, 50', 1887, 35-68-04) in Civitan Park E. of Lewisburg, Harrison Township, Preble County, OH. OH503 S. 0.6 miles from jct with US40 in Lewisburg, E. on Dayton St. about 0.3 miles to Civitan Park on the N. side of the road. (N39 50.744 W84 32.131) Top 4 photos by Jack & June Schmidt 6-3-15.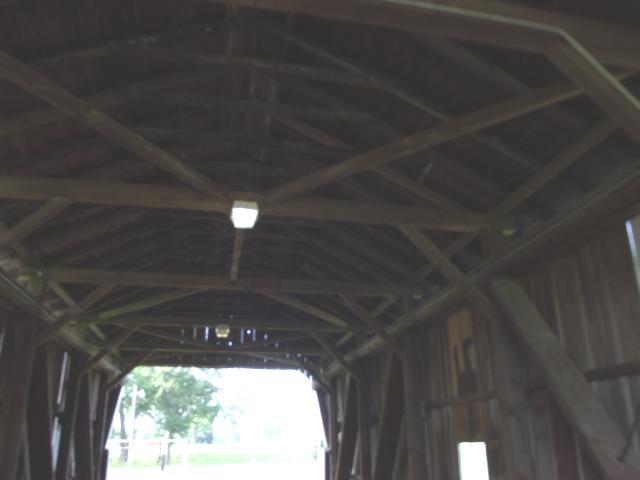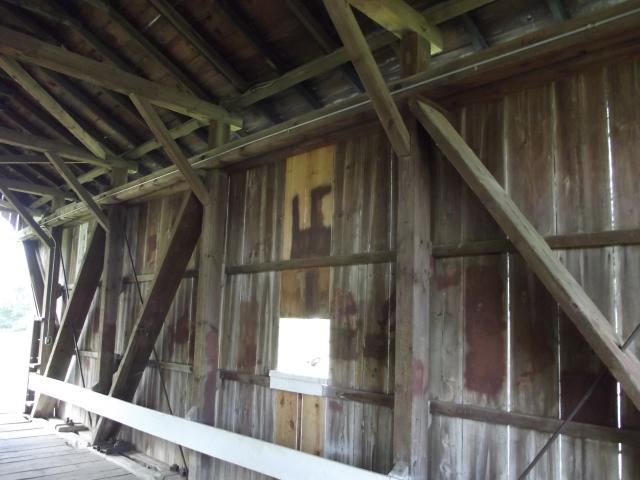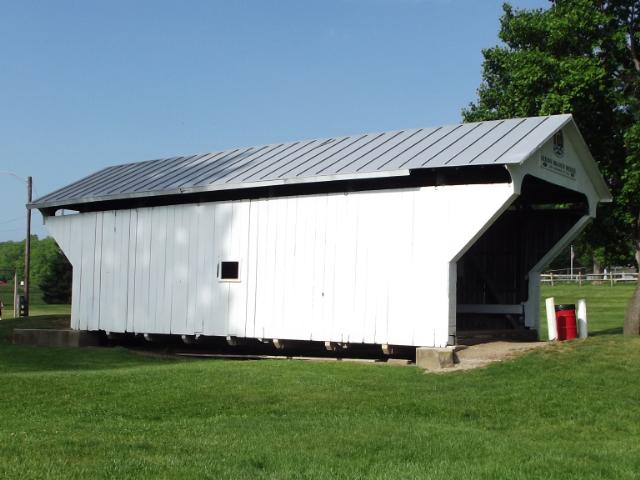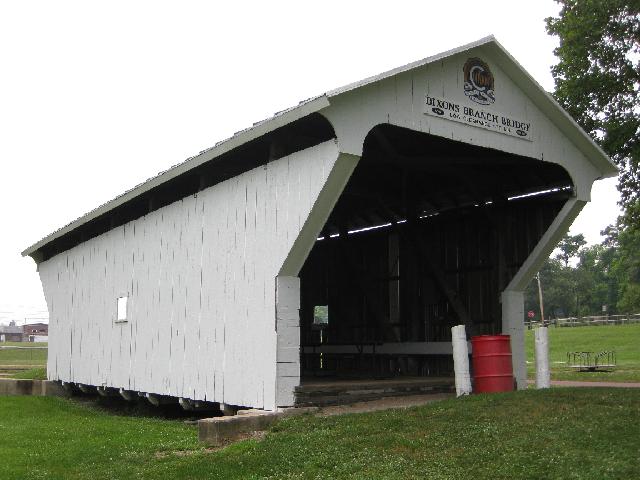 Photo by Forrest Rayburn 7-11-09.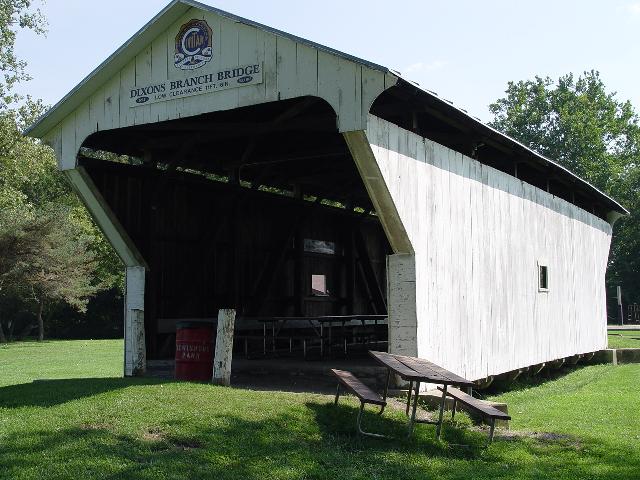 Photos 6 - 8 by Rob Trainor 9-16-06, submitted by Janis Ford.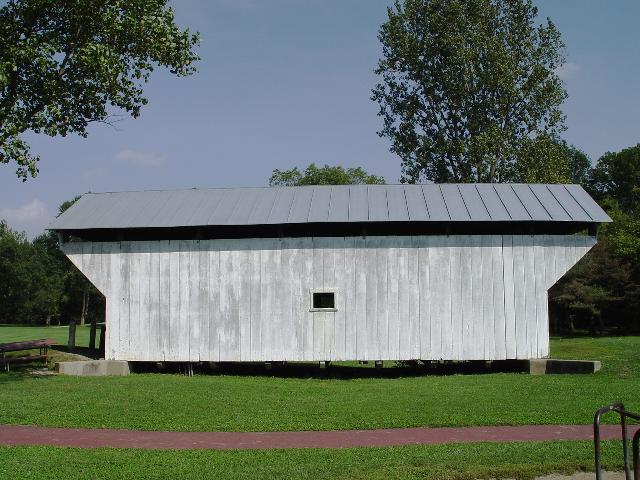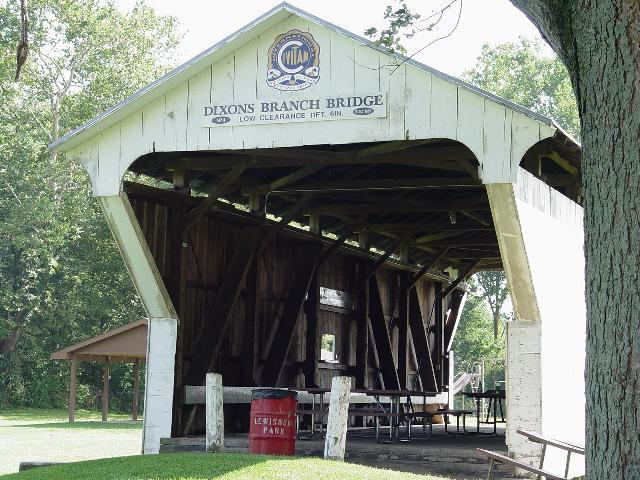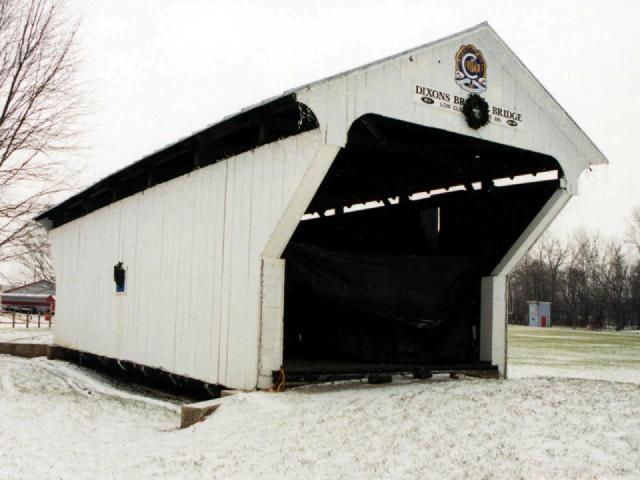 Bottom photo by Bill Eichelberger 01-2001, submitted by Mike MacCarter.