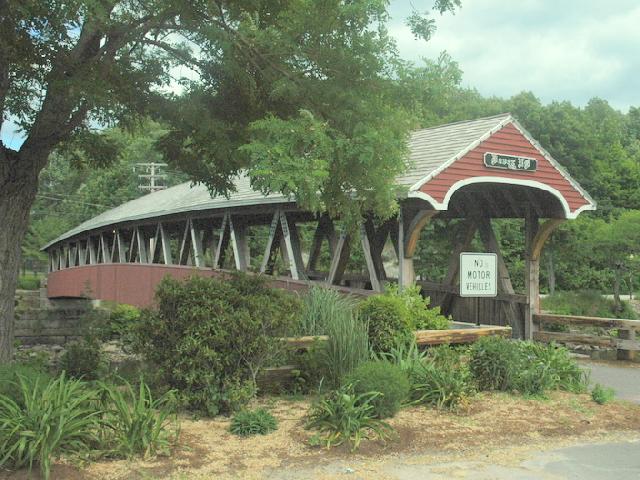 (Cocheco River Pedestrian, 156', 1996, 29-09-d - Gone - put in storage Jul 2010) across Cocheco River in Henry Law Park in Dover, Strafford County, NH. Main St. S. 0.2 miles from jct with NH4 (Chapel St.), E. on Waters St. 1 block to the bridge ahead. (N43 11.710 W70 52.210) Top 2 photos by Krishnamurthi.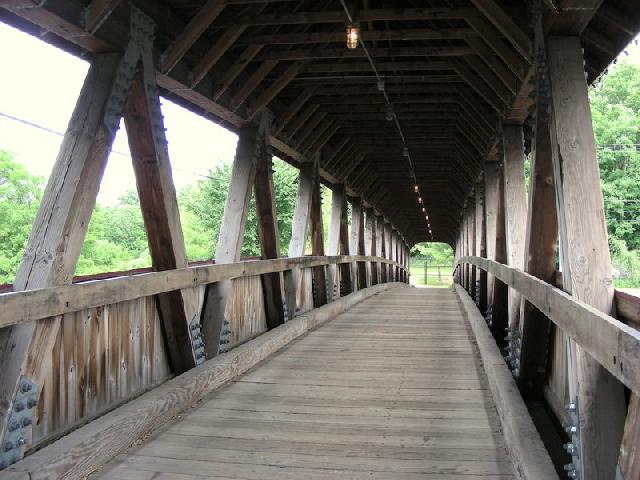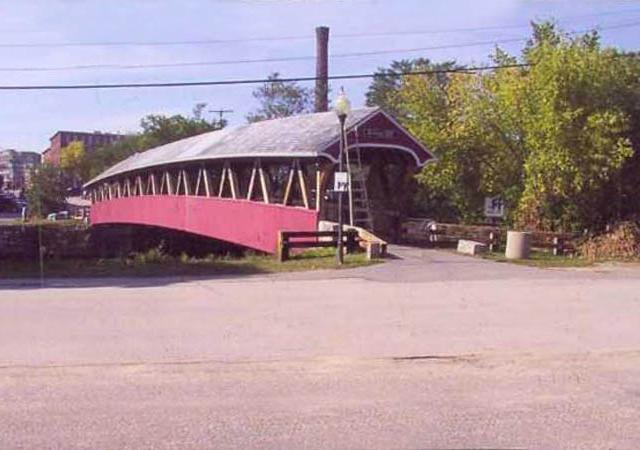 Photo by Harry Hill, submitted by Mike MacCarter.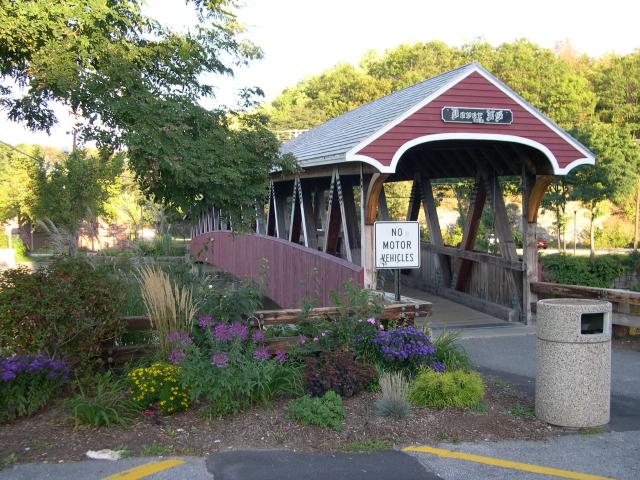 Photo by Gardi & Carol Winchester, 10-4-04.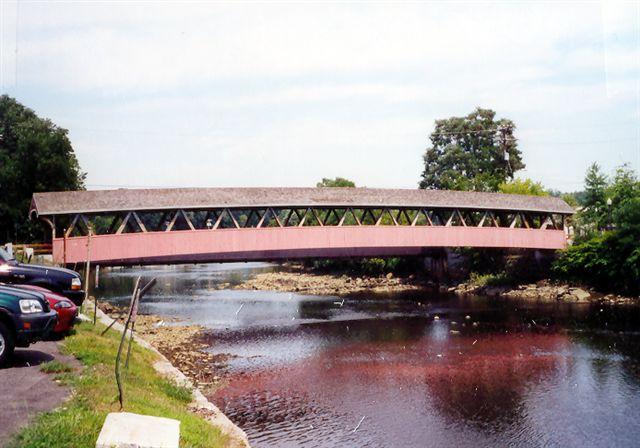 Photo by Dan Brock, 8-9-01.