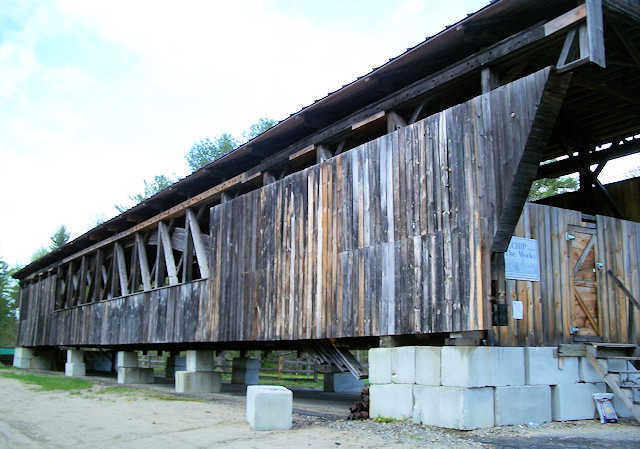 (Whittier or Bearcamp, 133', c1870, closed to motor traffic, 29-02-08) across Bearcamp River in West Ossipee, Carroll County, NH. NH25 W. 0.5 miles from jct with NH16 in West Ossipee, N. on Nudd Rd. 0.1 miles to the bridge. (N43 49.333 W71 12.707) Top 3 photos by Janis Ford 5-15-16.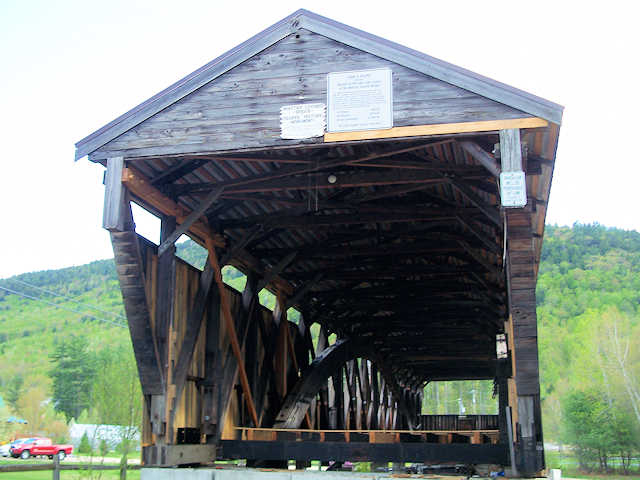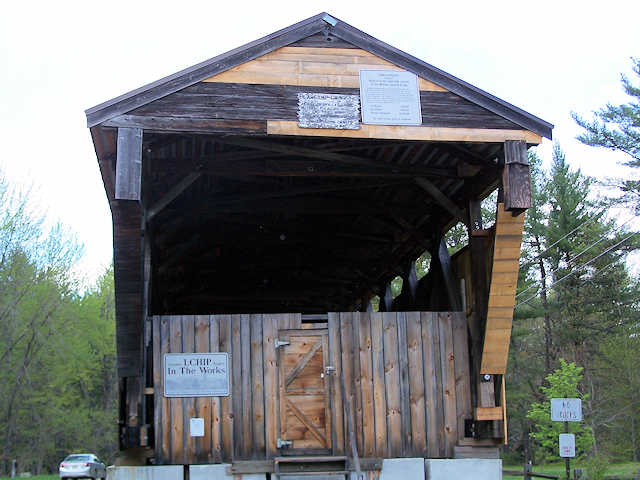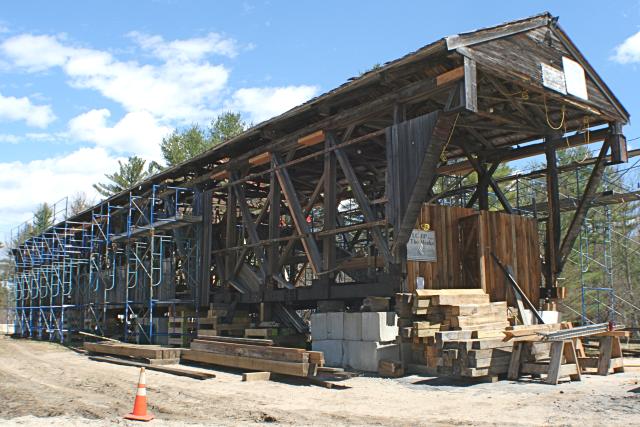 Photo by Vanessa Rheaume 5-2-15, submitted by Scott Wagner.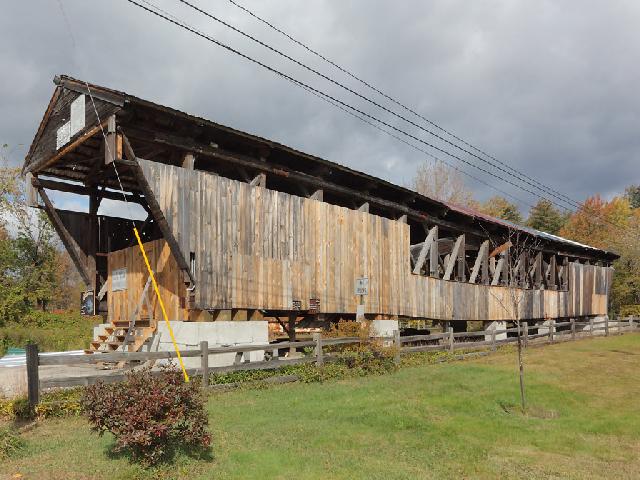 Photo by Bob Sheldon 10-6-07.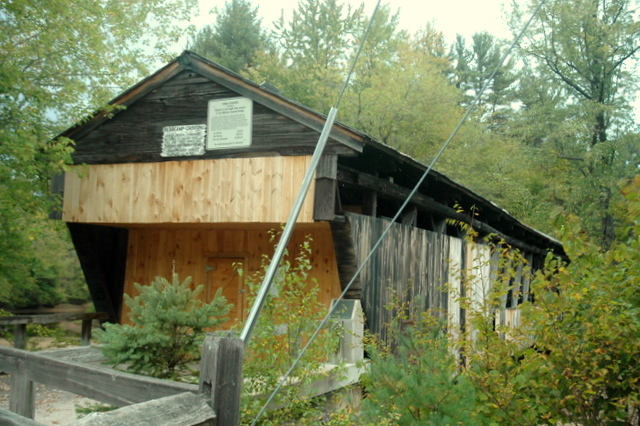 Photo by Krishnamurthi 10-6-07.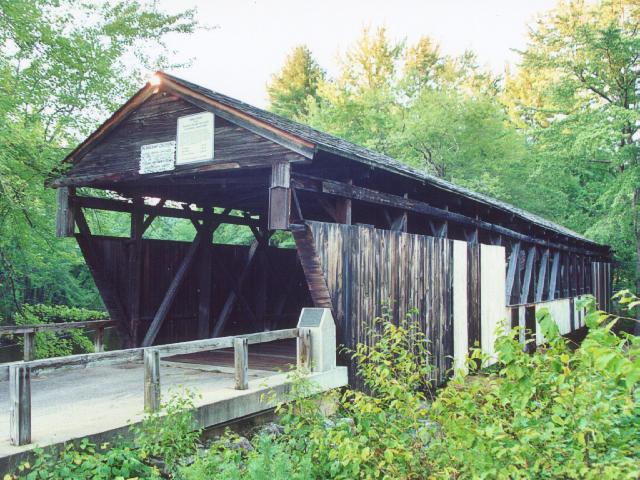 Photo by Mark Comstock 9-2-05.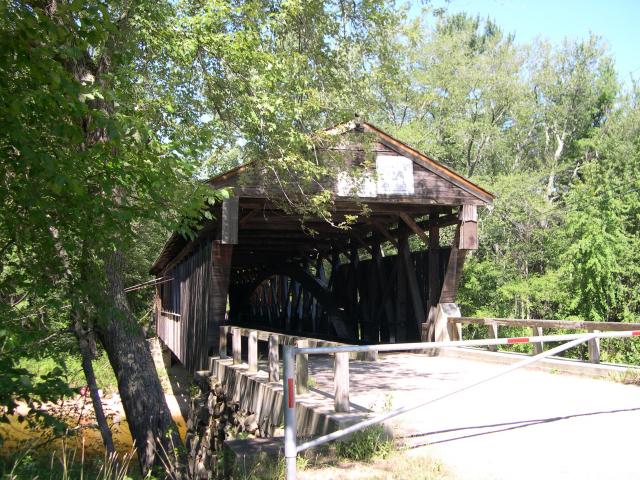 Bottom 2 photos by Gardi & Carol Winchester 8-22-04.