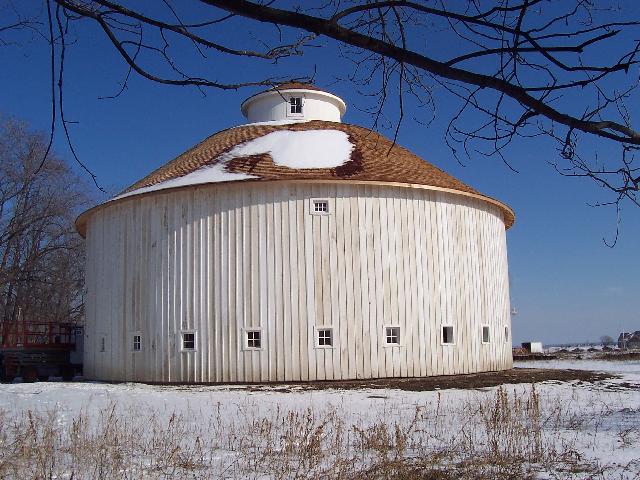 (Ron George, 61', 1913, IL-99-01) W. of Romeoville, Wheatland Township, Will County, IL. Weber Rd. N. 0.2 miles from jct with I55 exit 263, W. (curves SW) on Frontage Rd. 0.5 miles, W. on 127th St. 1.8 miles, N. on Essington Rd. 0.4 miles to the barn on the E. side of the road. (N41 39.461 W88 09.854) Top 5 photos by Jonathan Sladek 1-26-07.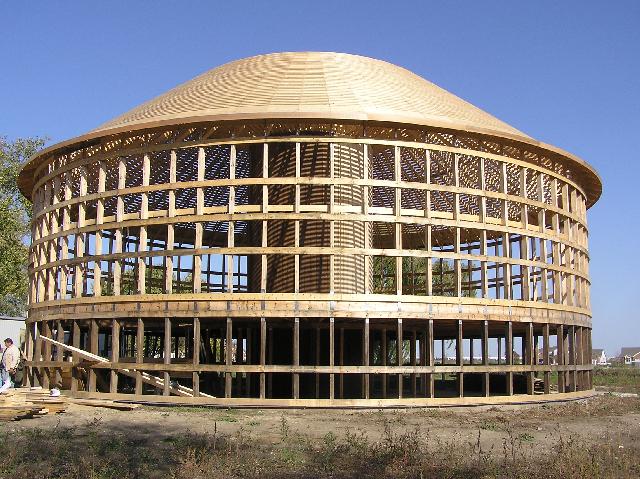 These 2 pictures 10-2006.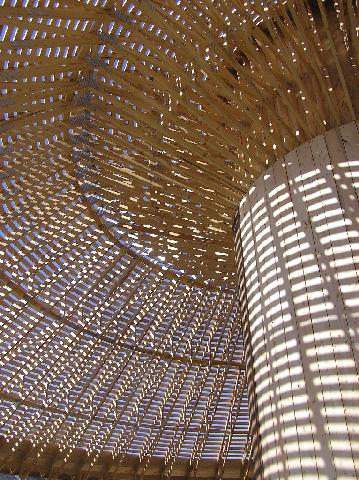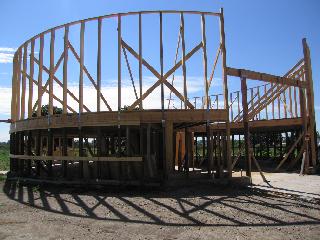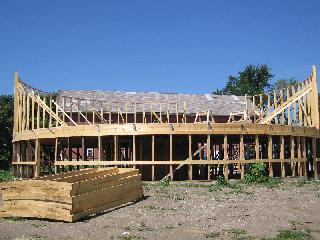 These 2 pictures 8-22-06.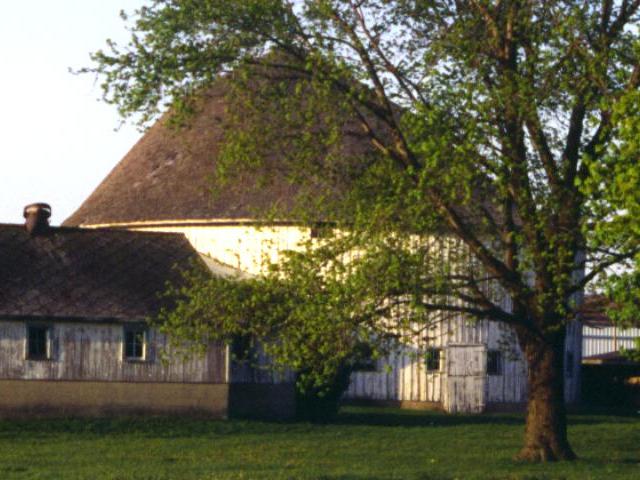 Photo 4-24-98. Bottom 2 photos where the barn stood on the S. side of 119th, ½ mile W. of Weber Rd.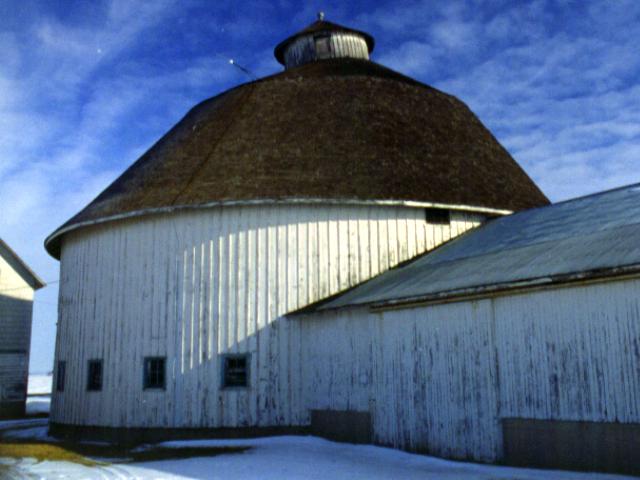 Photo by Don Burnell 02-1984.